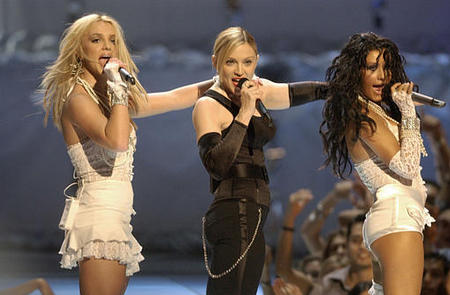 woke up pretty early, nine-ish isn't bad for a sunday.
actually, anne woke me and said, i got a good program for you, you should do this and that while i am still sleeping and then we will have breakfast.
so i did a whole lot of stuff like turn on the radio, which is stuck on am cause the damn tree in the courtyard and the thick walls won't let me get fm properly.
i took a shower, made coffee. thought about that crappy harry potter movie we saw last night. thought about the star academy (american idol-like) gig shown on the tv. geez what a fancy show. tell them it's all fake, tell them it's not gonna last, come on.
woke up anne. read the news. had breakfast. filled some spreadsheet.
then this scott guy came for lunch. dammit he speaks so fast, as a seventeen years old californian that he is, sometimes i can't get what he says. he tells us about this pretty serious lawsuit regarding some patent enfringment and all, and i take my best serious attitude, and then he says like that, did you ever try mushrooms, and explains that he wants to be tatooed "prototype" on the foot. ok, man, rock on. it was really cool.
then we walked to the metro station to get tickets and wandered in the neighborhood a little. we saw that the little record store by the corner, that was so cool and sold so many weird records, is closed. not for the holidays, closed for good. shit! it was called l'oeil du silence, and now it's finished, i should have bought him more stuff.
so we walked back home.
and then i turned on the computer to download t3, for fun. i hope it doesn't suck too much.
and then i checked my referrers. and then i checked the busblog.
and then, then, i couldn't believe the guy tony linked my ass!
it definitely made my day.
one day maybe i will master the "caption this, please" art like he does.